About Us
We are a small but effective team. Working with our marketing partners, we have delivered call centres solutions to countries like Indonesia, Singapore, Malaysia, Hong Kong, Thailand, China, Philippines, Qatar, Sri Lanka etc. We have created a family-like and yet challenging working environment, nudging each other to learn and grow. We are professional in our job and warm in our relationship with our users and partners.
Our Team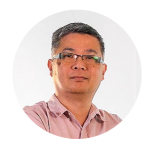 MICHAEL KOH, CEO & Founder of Converged Solutions
 I have been in the info-communication industry since 1994. I founded this company in 2004 with the passion of developing world-class contact centre solutions. I have gathered this wonderful team of young people to develop the first, made-in-Singapore, cloud call centre platform. Developing a cutting edge technology software in Singapore is not easy due to her limited domestic market size. Adoption of new platform and ideas is always hampered by users' fear and resistance to behavior change. Our team believes and trusts in the company's direction. Today, while most people are talking about cloud computing, we have already stepped up and delivered a working and proven cloud-based solutions for contact centres. We have even established oversea partners in Malaysia, Indonesia, Hong Kong, Thailand and Shanghai. Cloud solutions, at this stage, are at 'seeding' cycle. I am confident that in no time Converged will enjoy the harvest.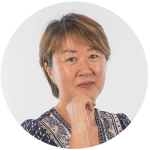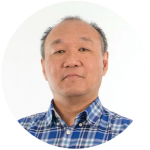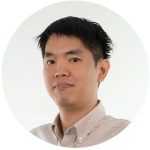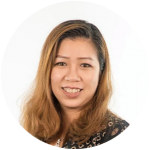 "Build the best mouse trap in the world and all the cheese will come to you." – MICHAEL KOH, CEO & Founder of Converged Solutions