About Us
A Singapore based company formed since 2004. We are a technology company developing and delivering unified communication applications. In 2008, we obtained Technology Innovation Programme fund from SPRING Singapore to develop Cloud Based Call Centre software. We are constantly developing and adding on more application modules to enhance our users' call centre needs. We have created an effective network of provider partners in the region. We range ourselves as a cost effective cloud call centre provider. Our platform are reliable and at the same time closest to our users.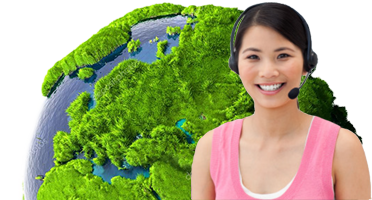 All-Touch Cloud Call Centre
Cost Effective and Reliable.
Our Service
Hosted Call Centre / Cloud Call Centre
Interactive Voice Response
Multi-tenant Auto-attendant
Smart Scheduling
​Automatic Call Distribution
Real-time Monitoring/SLA/Voice Monitor
Easy to Use Softphone
Voice Logging
Computer Telephone Interface
Built-in CRM
Do-Not-Call list
Easy to Use Statistic Management Reporting
Tablet-based User Interface
24/7 Managed Services/Backup
Local and International Toll-Free Numbers
On-Premise Call Centre Solution Upon Request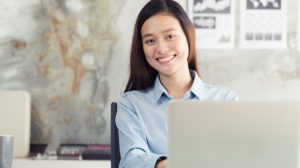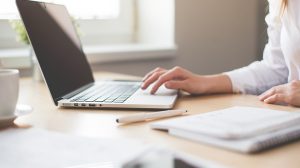 Our Clients
Our users tell the best success stories. We see them as our partners. A happy and satisfied user bring us more than just monetary gain. They are endorsement of the quality of our products and services and in most ways, they actually 'sell' for us.








We Welcome Partners
We are constantly looking out for partners out there. Whether you want to be a Cloud Call Centre provider or if you have a software or service  to complement our platform. Please contact us.